What Do We Believe?
Here at Crossroads, we are real people motivated to reach, connect, and grow. We are passionate about worshiping God, evangelizing the lost, discipling believers, and demonstrating compassion.
We believe in the 16 Fundamental Truths of the Assemblies of God. Please click on the link to the right learn more about what we believe.
Who Are We?
Our History
On April 23, 2000, Easter Sunday, Crossroads Assembly of God was born. We were a small church plant from the Wadsworth First Assembly of God (now called Radiant Life Church) that met in the building known as the historic Seville Inn in Seville, Ohio. We grew in numbers quickly, and by April 2005, we built a new building at our current location at the north end of Creston, Ohio. With continual growth, we added the Family Life Center onto our building in 2010 during the Phase II building project, which included a new full-size gymnasium, kitchen, and classrooms. By 2017, we had outgrown our sanctuary again so we doubled the sanctuary and added a new youth room, children's church room, and other classrooms to the facilities in the Phase III project. God has blessed us with beautiful facilities and we can't wait to share them with you! Join us soon!
To explore our facilities more, click the link below:
Meet Our Pastors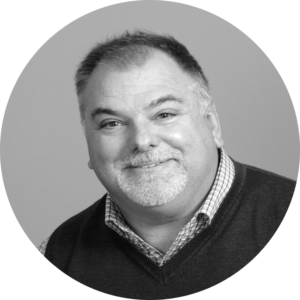 PASTOR MIKE BOGGS
LEAD PASTOR
boggs@crossroadscreston.org
330-465-9958
YOUTH PASTOR
jarriaga@crossroadscreston.org
330-808-7126
ASSOCIATE YOUTH PASTOR
llarrison@crossroadscreston.org
330-242-7797
Meet Our Staff
LISA POSEY
posey@crossroadscreston.org
TOM POSEY
crimsontied@crossroadscreston.org
LYN BOGGS &
GINA METZGER
lboggs@crossroadscreston.org
gmetzger@crossroadscreston.org
lcregger@crossroadscreston.org
ASHLEY BAKER
baker@crossroadscreston.org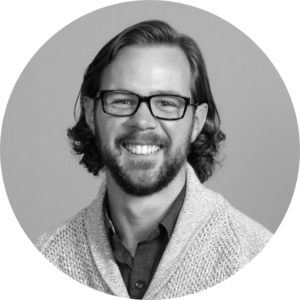 RYAN BAKER
rbaker@crossroadscreston.org
KYLE ROSENBAUM
krosenbaum@crossroadscreston.org
FRED SHEPPARD